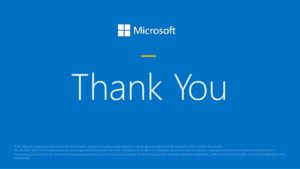 Thanks Microsoft, for having the default Windows 10 privacy options to allow any app that wants to pre-approval to:
Turn on my webcam and watch me
Turn on my microphone and listen to me
Watch and record my keystrokes
Use my GPS to locate me
Collect my Internet history
Read my calendar, emails, and contacts
Turn on my WiFi and Bluetooth radios and access networks
Read my text messages and call logs
Send all the above information back to Microsoft
..and THEN give me options in literally 15 different screens to be able to disable these settings, which doesn't even disable all of the spying features.
Because that's not creepy at all.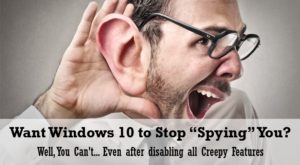 ---
Thanks Microsoft, for moving in the direction of changing how we buy Office products from a purchase model to a subscription model, so we have to rent the software instead of buying it.
I'm really looking forward to giving you money every month for the rest of my life to rent software I used to buy, then having my software stop working if something happens to my "Microsoft account".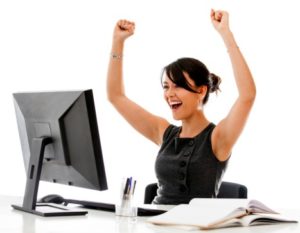 ---
Thanks Microsoft, for having 2 different types of Microsoft accounts, both of which can have any email address associated with it, including Microsoft hosted Exchange addresses.
That really straightens things out and makes it easy to deal with.
You took the idea that Apple had with their Apple ID's and make it more complicated just because you could.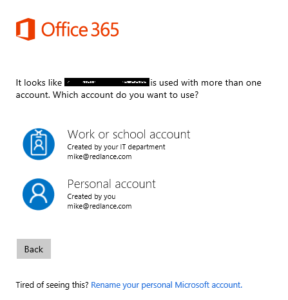 ---
Thanks Microsoft, for calling 2 completely different services you offer the exact same name, "Office 365".
Your Office subscription model "Office 365" (which is a subscription model that allows you to rent copies of Microsoft Office that have their own independent names), and
Microsoft's online Exchange email hosting service, which doesn't have anything to do with #1.
No, that doesn't cause confusion at all.
---
Thanks Microsoft, for calling Windows 10 "home" just plain old "Windows 10".
Now when people say they have "Windows 10", they have no idea which edition they have (Home, Pro, Enterprise, etc).
Because it was apparently too difficult to call it Windows 10 Home to differentiate it from Windows 10 Pro and Windows 10 Enterprise.
---
Thanks Microsoft, for making me have to associate my Office 2016 retail purchase with a Microsoft account that I don't want.
Because buying software and entering the installation code to make it work was too easy.
I'm really looking forward to maintaining yet another online account just because you want to track what software I've purchased.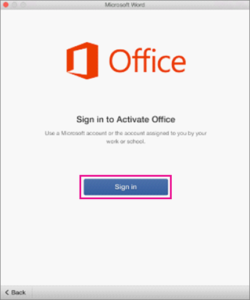 ---
Thanks Microsoft for calling the backup system within Windows 10 "Windows 7 Backup and Restore".
Because, it makes perfect sense to call a program that backs up your Windows 10 operating system Windows 7 Backup.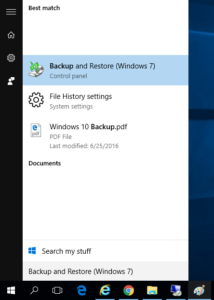 ---
Thanks Microsoft, for allowing me to sign into my computer using a Microsoft account.
I really appreciate that I'm able to not access my own computer if my Microsoft account gets hacked or I lose my password.  We didn't have enough choices between domain accounts and local accounts to log in with, so this third choice (which can be used in conjunction with local and domain accounts) really makes life easier for us.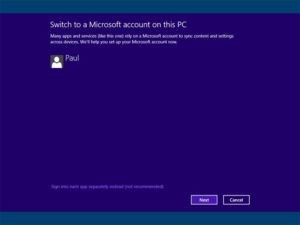 ---
Thanks Microsoft, for Windows 8.  Then Windows 8.1, which was so much better I hardly noticed.
'nuff said.