Finding your "Computer Name"
Often we'll ask What computer are you on?.    We're looking for the "name of the computer" to identify which computer you're on.  Not who's using it or where the computer is located.
Finding this info is pretty easy, if you look in the right spot.
1.  For Windows 10, you start File Explorer (the yellow folder icon), and right-click on This PC, then left click on Properties.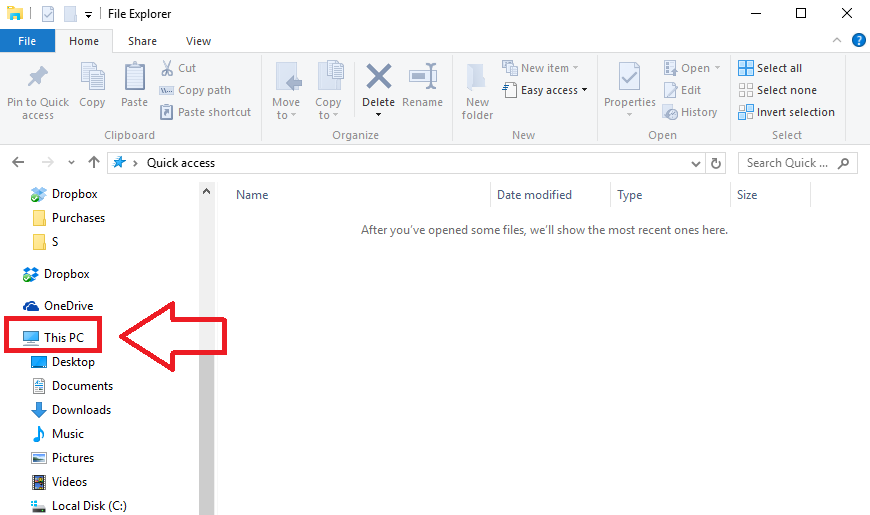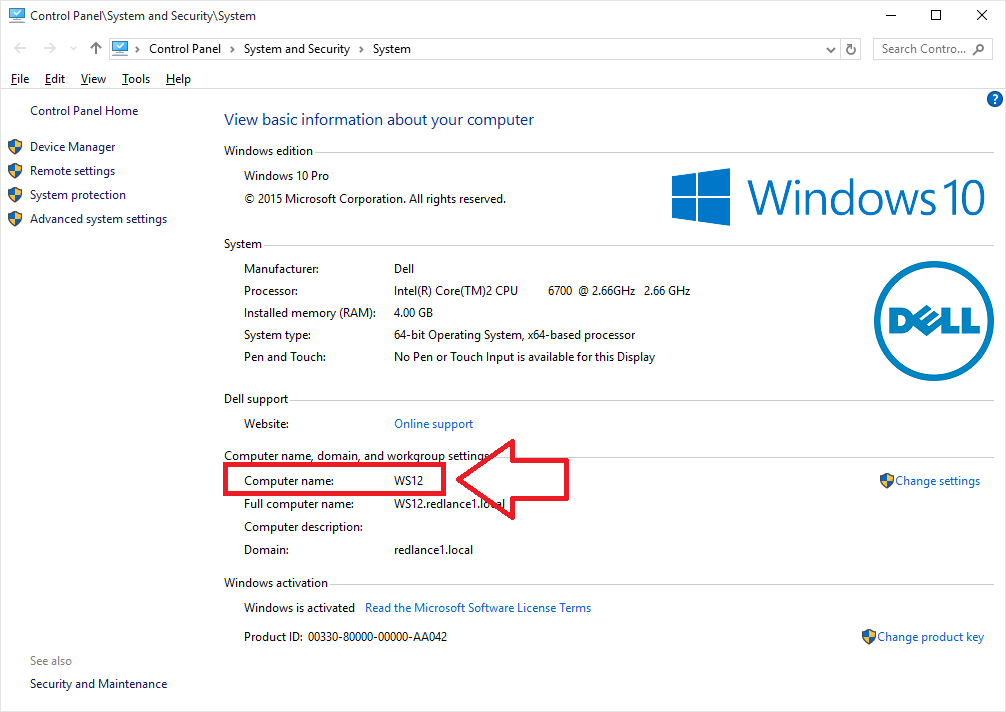 2. On Windows 7, you click the Start button, then right-click on Computer, then left click on Properties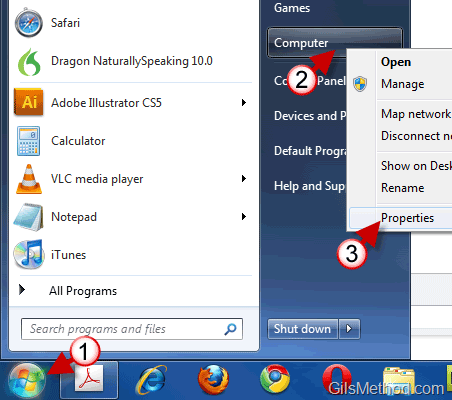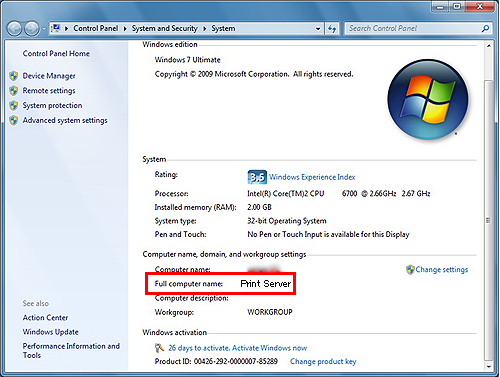 3. For Windows XP, you right click the My Computer icon, then left-click properties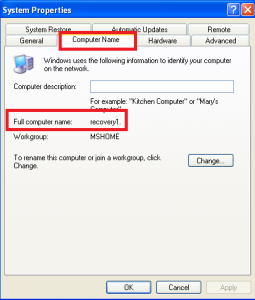 The computer name is on the "Computer Name" tab.
4. Yet another way that works on all versions of Windows, is to launch the command prompt, then type hostname and press enter.